Mindfulness Frees You to Enjoy Life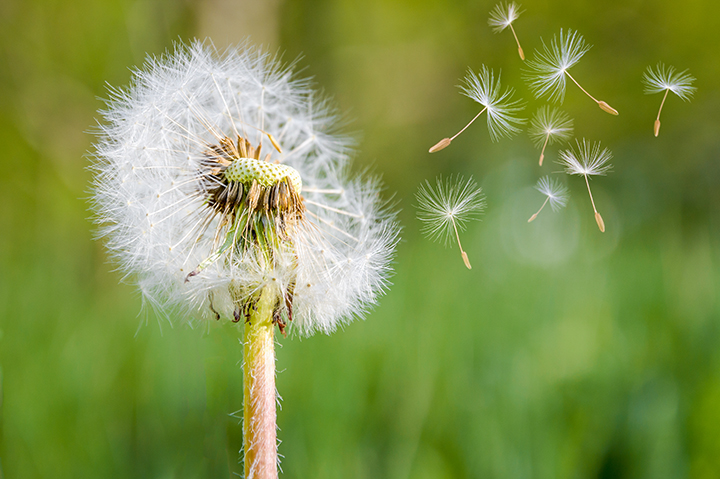 Just Breathe
Just Breathe
We teach you how to breathe. The essence of life is breath, and tuning into it is the first step on your journey to leading a more mindful life. And meeting your new best friend: YOU! The best part: We teach you how to meditate anywhere, at any time. No CDs or Apps required.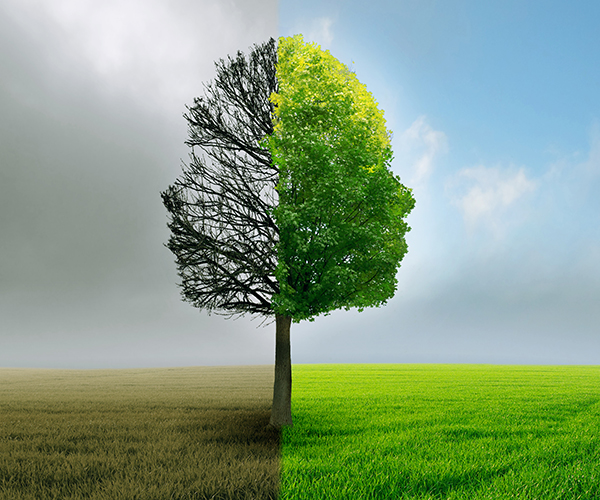 Just Live
Just live
Mindful living is being present in the moment, fully aware. You learn to experience life without judgment, and by tapping into your own powerful inner resources you gain insight, transformation and healing. An added bonus: We teach you how to tune down your annoying inner voice, and that is life changing.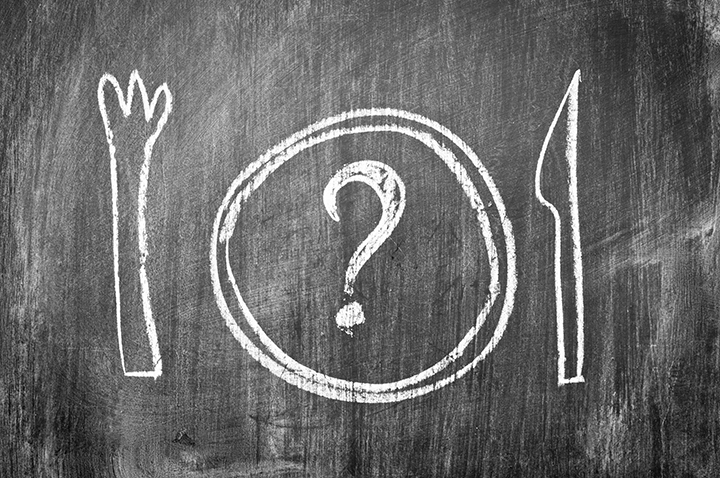 Just Eat
Just Eat
With mindful eating, we teach you how to pay attention to every bite that you eat, and give you the tools to change behaviors. Our promise to you is four-fold: 1. our approach differs from other mindful eating programs; 2. you will learn how to nourish your body and soul; 3. you will learn how to quiet your negative inner voice; 4. you will finally become at peace with food – and yourself.